Anh Doan O.D.
Dr. Anh Doan was born in Vietnam and immigrated to the US at the age of 12 without speaking any English. She lived for a year in Minnesota before moving to Houston. After graduating from Robert E. Lee High school in 1985, she focused on a fast track at the University of Houston, finishing her undergraduate studies in 3 years. As part of her education, Dr. Doan completed her externship in eye diseases and treatment at the prestigious Omni Eye Services in Atlanta and South Texas Eye Institute in San Antonio. She received her Doctor of Optometry degree and license in 1992 from the University of Houston.
After working in the Houston area with other optometrists, Dr. Doan started her practice in 1996 and has proudly served her patients in its original location.
Dr. Doan's practice focuses on eye health and vision care for the entire family. It aims to provide the best vision possible and prevent eye problems and diseases through examination, detection, and education. She is now seeing the second generation of patients, and it is that long-term bond and relationship that makes her practice so special.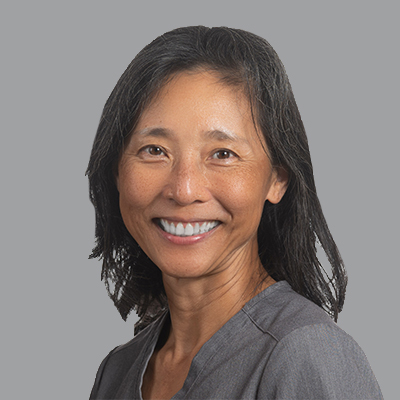 Family Friendly
Accepting New Patients
Professional Certification
In Person Appointments
Speaks English
---
Book now with
Anh Doan O.D.